Author(s):
Alexandra Marcu, Gabriela Lisa, Ioana-Emilia Sofran, Ion Anghel, Manuel Serban

Field: Industrial chemistry
Type: Research paper
Issue: 2020 Volume 15, no.1
Pages: 58-66

Graphical Abstract: This paper tackles the potential uses of agricultural wastes (sawdust, sunflower seed shells, pumpkin seed shells, cherry pits, walnut shells, and green walnut shells) for the production of pellets. Combustion heat was determined for these wastes and their thermal decomposition in an air atmosphere was analysed. Five types of mini-pellets were made from different combinations of available wastes and their thermal behaviour was analysed by the microscale combustion calorimetry method.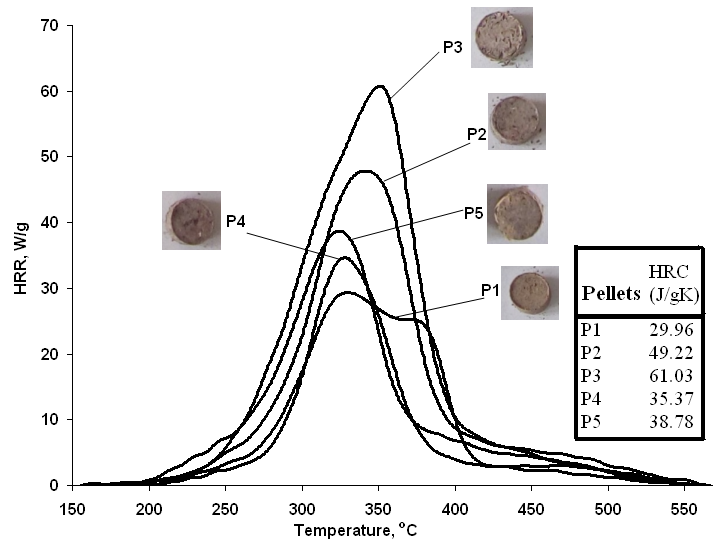 Downloads:
247