Author(s):
Nguyen Thi Thu Thuy, Do Hoang Giang, Pham Khac Linh, Nguyen Tien Dat

Field: Supramolecular chemistry
Type: Research paper
Issue: 2020 Volume 15, no.2
Pages: 45-53

Graphical Abstract:
Polysaccharides from the pods of haricot vert (
Phaseolus vulgaris
L.) were extracted using a simple heating method, by varying extracting temperature, heating time, solid-to-liquid ratio, and solvent compositions. The obtained results were processed using statistical analysis that helped to identify the optimal conditions for the polysaccharides' extraction process. This study represents a promising production method of bioactive polysaccharides extract in the food and pharmaceutical industry.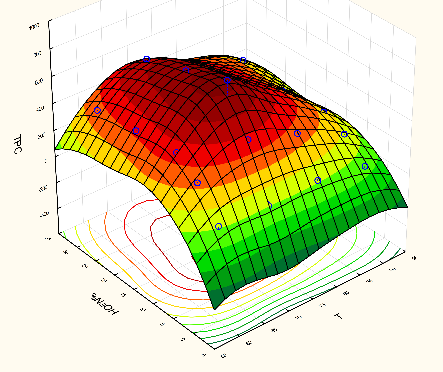 Downloads:
124