Author(s):
Inna Trus, Vita Halysh, Mariia Tverdokhlib, Mukola Gomelya

Field: Industrial chemistry
Type: Research paper
Pages: 8

Graphical Abstract: In this paper the process of reagent desalination of mineralized mine waters was studied. Reagents 5/6 aluminum hydroxochloride and sodium aluminate were used during liming. Complex processing of waste generated during reagent water treatment allows to create a low-waste technology for the purification of mineralized water.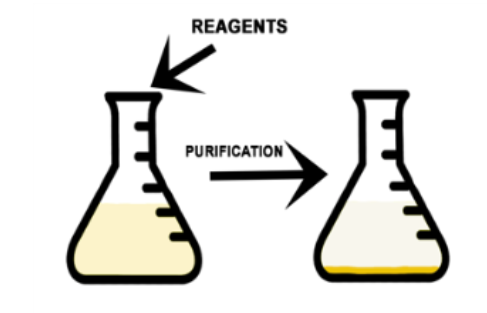 Downloads:
7