Author(s):
Oleg Zelenskii, Yuriy Vasil'ev, Alexey Sytnik, Natalia Desna, Elena Spirina, Andrey Grigorov

Field: Industrial chemistry
Type: Research paper
Issue: 2018 Volume 13, no.2
Pages: 32-37

Graphical Abstract:
The article presents the results of studies regarding the improvement of the qualitative characteristics of blast furnace coke obtained from modified coal blend in industrial conditions of Avdeevka Coke Plant. Inorganic corundum powders are applied to modify the coal blend, namely electrocorundum (
α
-Al2O3) and carborundum (
α
-SiC). The introduction of a specific quantity (0.25 wt %) of non-clinkering additives allows the modification of the processes that occur when the coal blend is plastic, with consequent improvement in coke strength.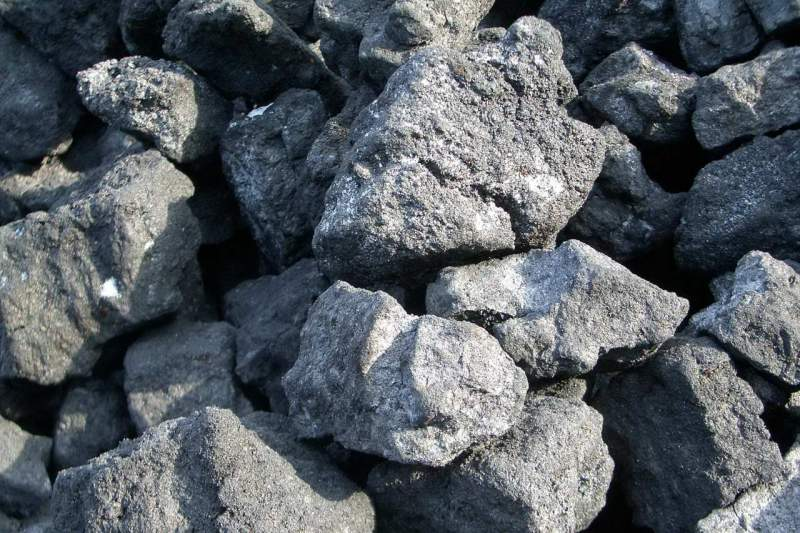 Downloads:
87