MULTICOMPONENT CRYSTALLIZATION OF KETOPROFEN-NICOTINAMIDE FOR IMPROVING THE SOLUBILITY AND DISSOLUTION RATE
Author(s):
Yudi Wicaksono, Dwi Setyawan, Siswandono Siswandono

Field: Physical chemistry and chemical physics
Type: Research paper
Issue: 2018 Volume 13, no.2
Pages: 74-81

Keywords:
ketoprofen, multicomponent crystallization, solvent evaporation, solubility, dissolution rate.
Full Text (PDF):
Download
Graphical Abstract:
The study was aimed at increasing solubility and dissolution rate of ketoprofen by using multicomponent crystallization approach with nicotinamide as additional material. The multicomponent crystallization was carried out by solvent evaporation method using 2-propanol as solvent. The solubility and dissolution test showed that the ketoprofen-nicotinamide multicomponent crystal has solubility and dissolution rate significantly higher than the solubility and dissolution rate of the pure ketoprofen.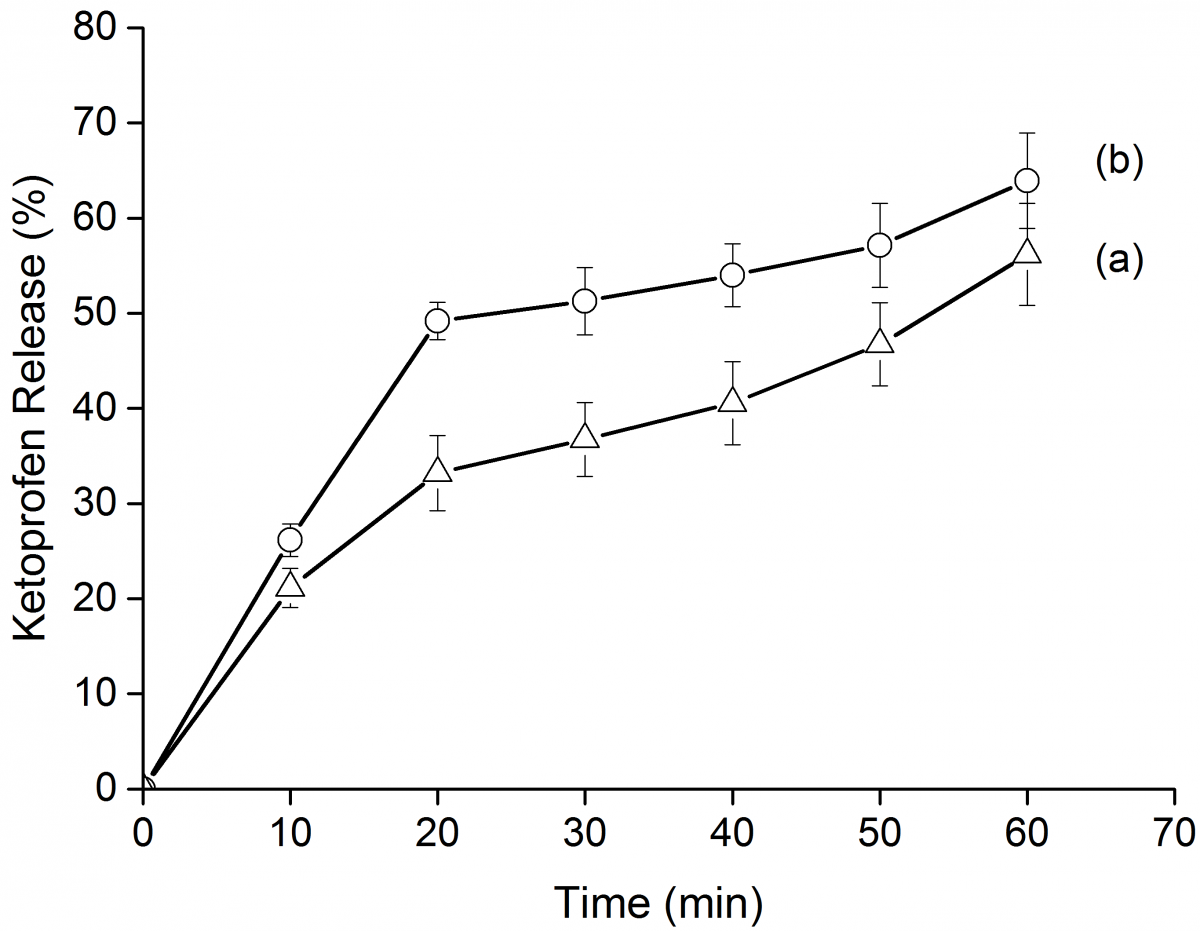 Downloads:
141