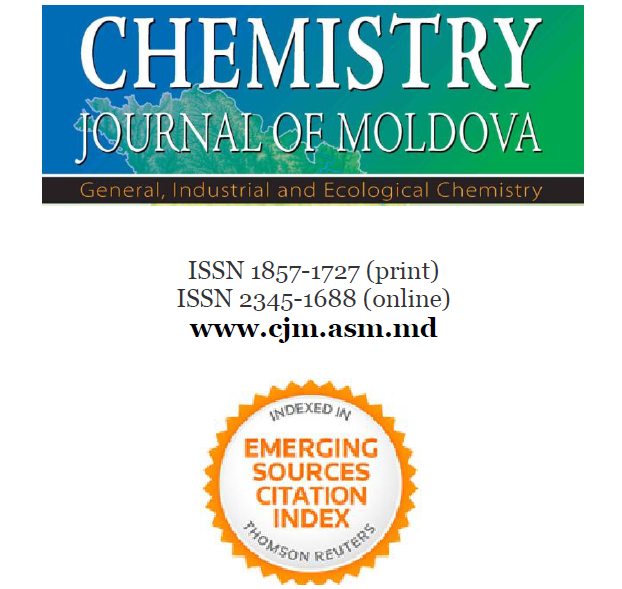 http://ip-science.thomsonreuters.com/mjl/


We are pleased to announce that Chemistry Journal of Moldova is now indexed in Emerging Source Citation Index (ESCI) a new edition of Web of Science launched by Thomson Reuters.
Congratulations!

Chemistry Journal of Moldova (ChemJMold) is included in Thomson Reuters Emerging Source Citation Index (ESCI) based on relevance to a scholarly community, interest to opinion leaders, coverage of emerging fields, and feedback given by Web of Science customers. All ESCI journals are peer reviewed, follow ethical publishing practices, and are searchable, discoverable, and citable.
We would like to thank all our authors, readers and editorial board members for their contributions.
Editor-in-chief
Academician Gheorghe DUCA