Author(s):
Marina Zveaghintseva, Eugenia Stingaci, Serghei Pogrebnoi, Lucian Lupascu, Alic Barba, Gheorghe Duca, Vladimir Valica, Livia Uncu, Victor Kravtsov, Dumitru Terteac, Alexandr Brinzan, Fliur Macaev

Field: Supramolecular chemistry
Type: Research paper
Issue: 2022 Volume 17, no.2
Pages: 109-119

Graphical Abstract.
In this work new methods to obtain complexes from
β
-cyclodextrin and dehydroabietic acid with chromenol-triazol hybrid with the sizes limits of approximately 0.1-250 μm are reported. Kneading, co-evaporation and co-precipitation for the resolution of racemic 2-tert-butyl-3-(1
H
-1,2,4-triazol-1-yl)-2
H
-chromen-2-ol for obtaining micro- and nanoparticles have been optimized. In vitro dissolution studies of the synthesized compounds in phosphate buffer (pH 6.8) showed an improved dissolution rate of chromenol-triazol hybrid in the inclusion complexes compared to the free form. The obtained
β
-complexes of
β
-cyclodextrin loaded with dehydroabietitoic acid and chromenol hybrid showed good antibacterial activity with MIC and MBC values ranging from 0.72 to 44.45 μM.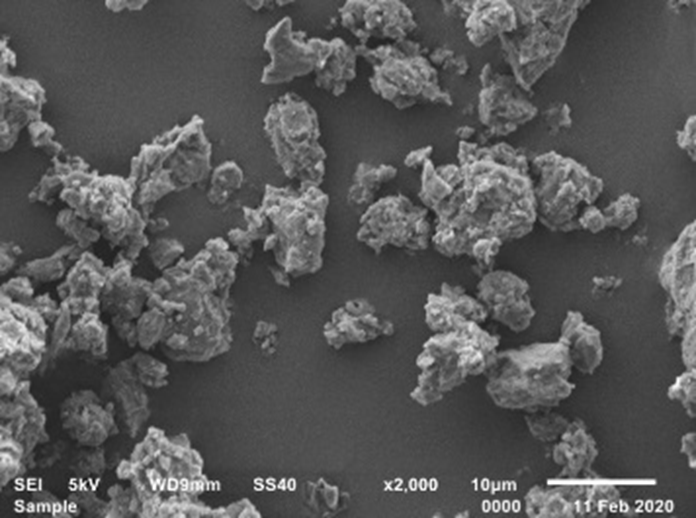 Downloads:
49