Author(s):
Ion Dragalin, Aculina Aricu, Nina Ciocarlan, Alexandru Ciocarlan, Victoria Codita

Field: Natural product chemistry and synthesis
Type: Short communication
Issue: 2016 Volume 11, no.2
Pages: 105-108

Satureja subspicata L., essential oil, chemical profile, GC-MS analysis.

DOI:
dx.doi.org/10.19261/cjm.2016.11(2).06
Graphical Abstract:
For the first time the results of GC-MS analysis of Satureja subspicata L. oil of Moldovan origin are reported. The chemical profile includes forty-four constituents and consists mostly (97.86%) of phenolic monoterpenes, monoterpene hydrocarbons, bicyclic sesquiterpenes and their oxygenated derivatives. A substantial quantitative and qualitative chemical differentiation of S. subspicata oil of Moldovan origin and reported oil of Croatian origin were found. The essential oil of S. subspicata L. plants cultivated in Republic of Moldova belongs to the carvacrol chemotype.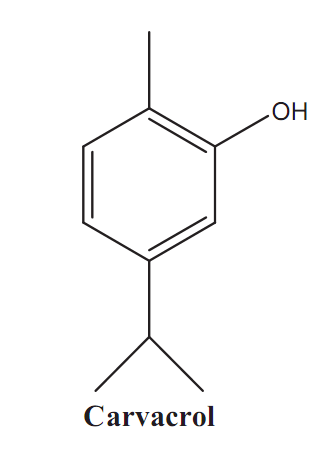 Downloads:
77