Author(s):
Lev Chernyak, Liubov Melnyk, Natalia Dorogan

Field: Industrial chemistry
Type: Research paper
Issue: 2018 Volume 13, no.2
Pages: 24-31

Graphical Abstract:
The features of the cement clinker when rice husk is used are investigated. The dependence of the raw mixture composition on the set product burning characteristics has been analysed using the software "CLINKER". The mixture compositions have been identified on the basis of the chalk–clay–rice husk system, with the introduction of man-made stock of 6.0–18.0 mass %. The features of the phase composition and the binder properties, by varying the rice husk content, mixture ratio and burning temperature are shown.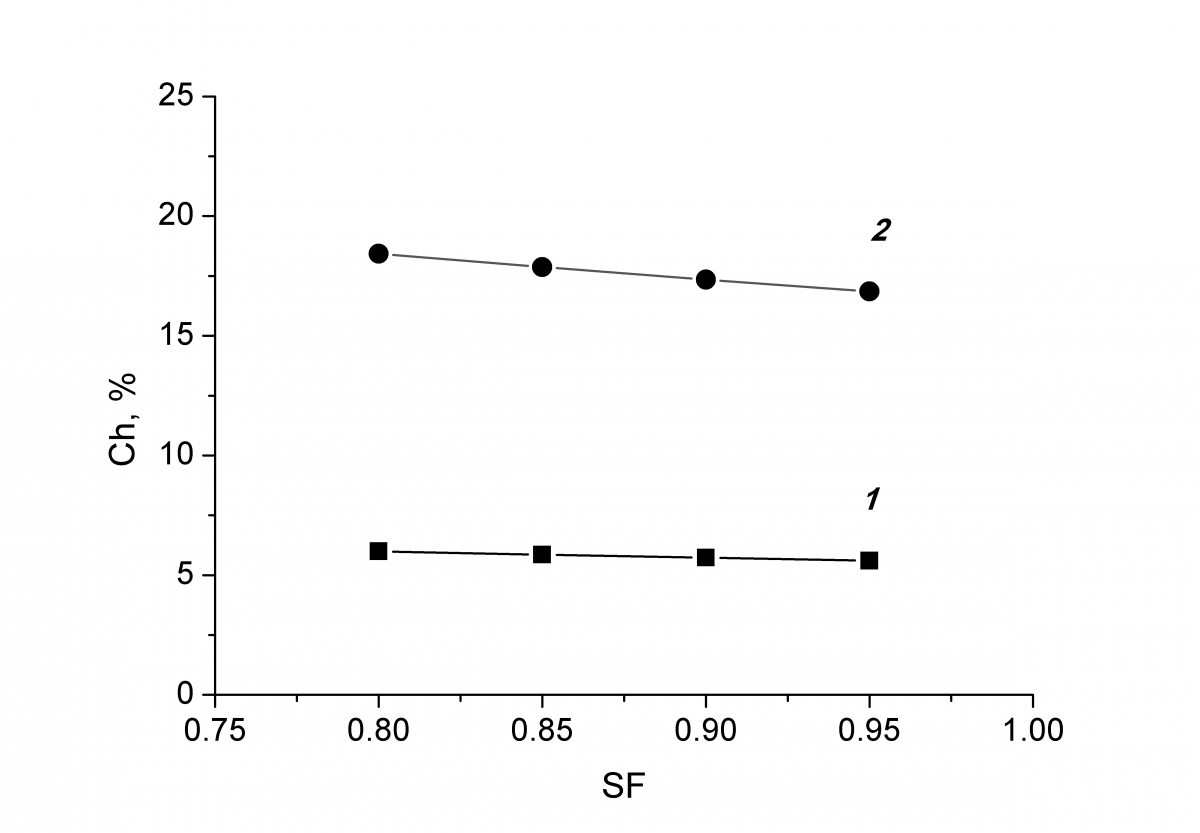 Downloads:
56